About
BAKERU
This experiential installation was inspired by the Tōhoku-region's long-practiced traditional performing arts. Through the medium of interactive video, you can experience the mystifying act of transformation into a non-human form.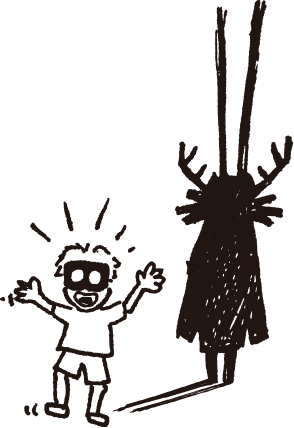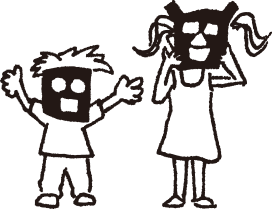 Idea: Folk festivals in Tohoku
Motif
Tōhoku is home to so many kinds of folk festivals
that it has is called a treasure trove of folk festivals.
At BAKERU, you can experience worldviews
with the four themes of Namahage, Shishiodori, Kasedori, and Saotome, to which WOW has added our interpretation and expression.





Interpretation: Four different folk festivals
Challenge: Tradition, new expression, and technology
Reexamining Tradition
Contained within the arts and crafts that have been handed down since ancient times are the rich worldviews, such as techniques, thoughts, and culture of those regions.